Celestial Summer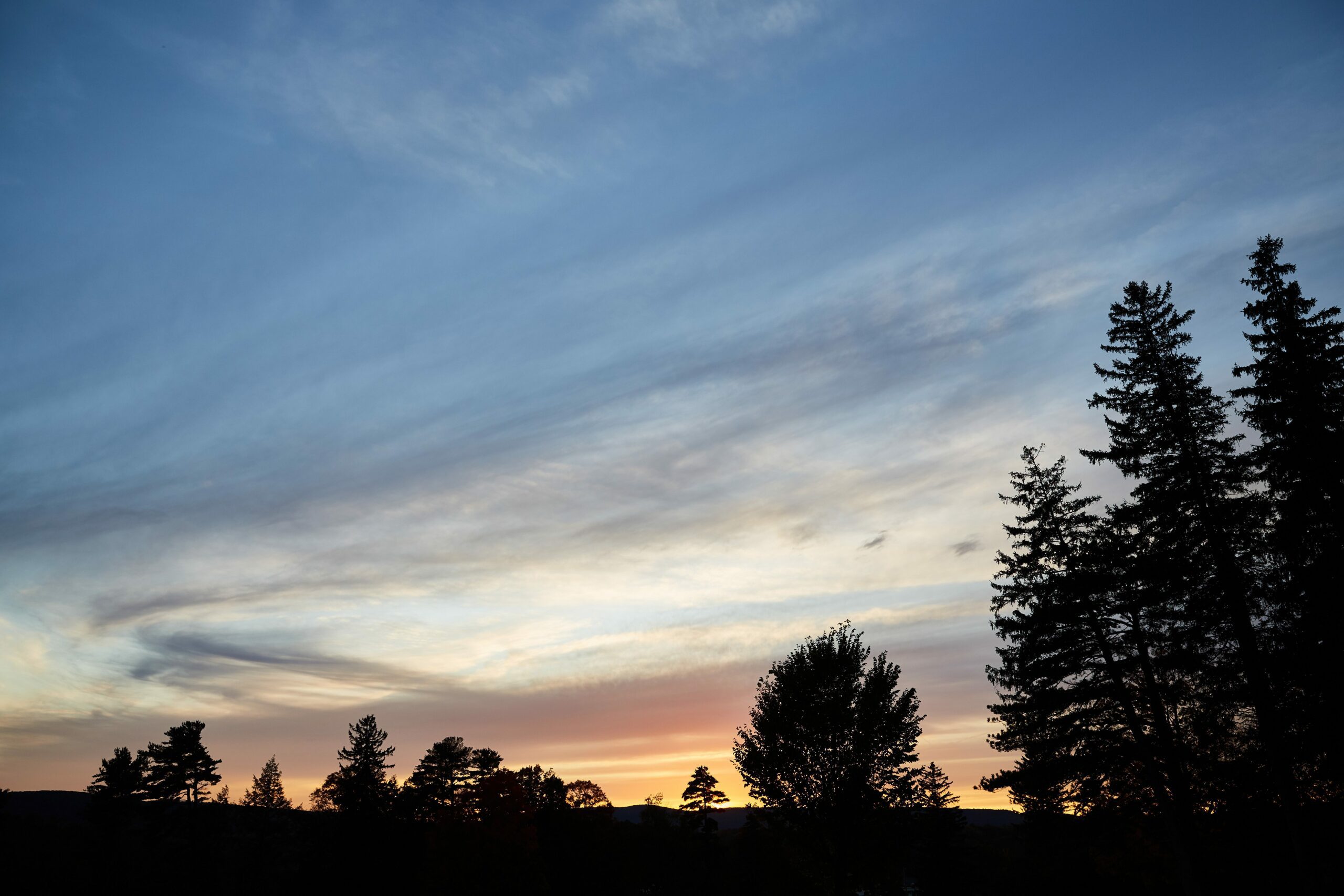 Magic of Miraval Under the Stars
The celestial cycles provide moments of opportunity that can amplify whatever is going on in your body, mind, and spirit. It is the perfect time to release energies that no longer serve you and make space for celestial light to fulfill your dreams or intentions. Our lunar activities allow you to soak up the energy-filled moonlight on our Yoga Barn deck while experiencing exclusive Miraval Austin Programming.
Sweet Dreams Meditation
Finish your day and prepare for a great night of rest in the serenity of sitting and meditation.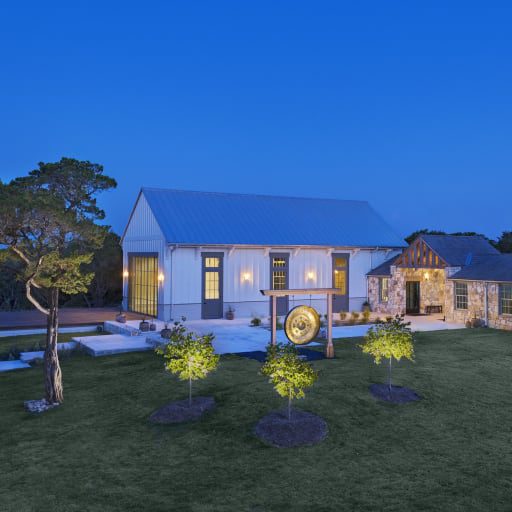 Mindfulness In The Moonlight
There is something magical about the moon, stars, and evening sky. Experience the awe it inspires and the sacred pause it offers. This evening experience will delight your senses with the surrounding presence of nature. Enhance nocturnal rest and calm with an outdoor moonlit meditation under the stars. Join this special offering for a much-needed reprieve from today's stressors. Soothe your soul with the comforting energy of the vast night sky.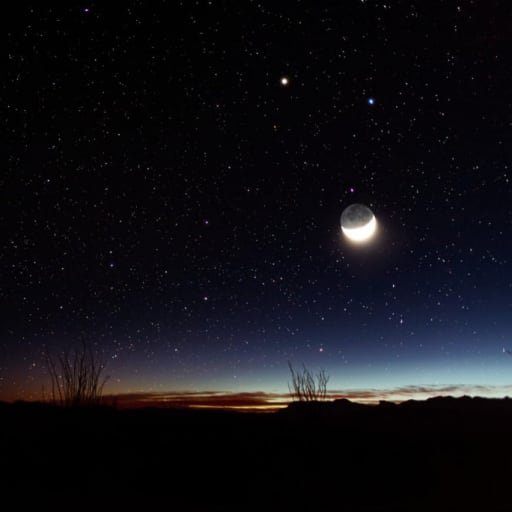 Astro Forecast
The ancient Greeks recognized planets as wandering heavenly bodies. This weekly lecture explores the planets' current travels In the sky and what they mean for you. Gain perspective and helpful information for harnessing planetary energies to generate flow and elevate your wellbeing. View the moon and visible planets in the night sky and learn how they can help you navigate through life.