Yoga Month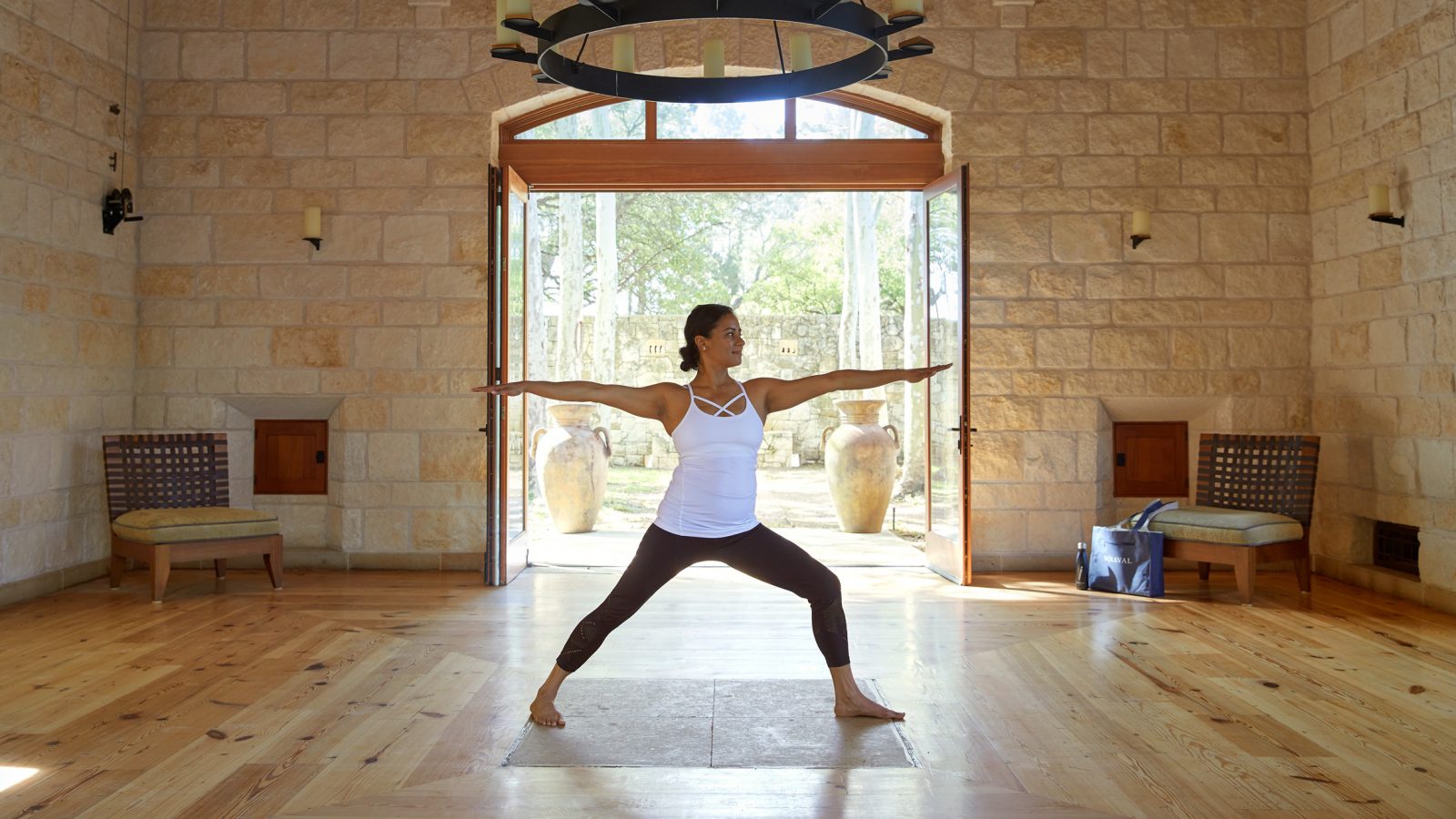 Yoga Month: All September Long
Make your yoga retreat about YOU and celebrate National Yoga Month at Miraval this September. Experience new and innovative classes and reconnect with your personal yoga practice or expand your routine – this is an opportunity to explore and challenge your mind, body, and spirit. Enjoy as many classes as you'd like to suit your personal wellbeing goals and intentions. You'll be able to customize your yoga retreat from the wide selection of offerings below. Let Miraval help stretch your body and mind to a new level of unity and balance this Fall. Though no minimum stay is required, we recommend three- and four-day retreats.
#MiravalYogaMonth
Share your yoga poses with us on Instagram. We love to see how our guests engage their yoga practice while on property. Tag us @miravalresorts with #MiravalYogaMonth
Yoga Classes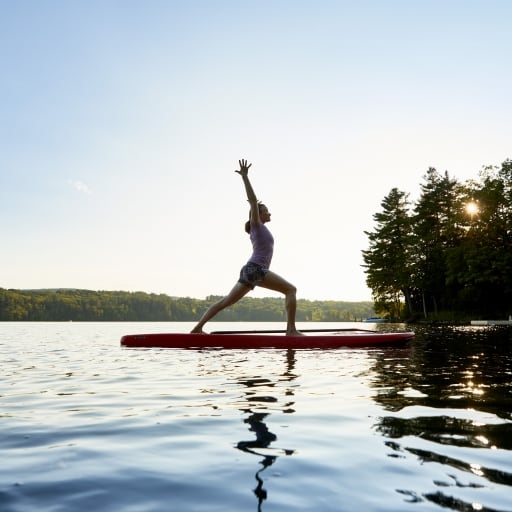 Stand-Up Paddle Board Yoga
Practice yoga on stand-up paddle boards. This class challenges you to embrace all the elements of nature with a total-body workout. Reflect on the rewards of stretching into savasana on your floating sanctuary.
2 Hrs 30 Mins | $150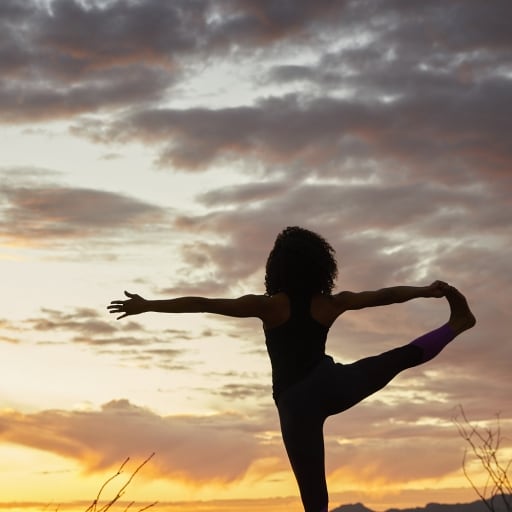 Yin Reiki Yoga
Reiki Yoga is the union of two ancient traditions to offer physical, mental, and spiritual wellness. It is a soothing practice that combines carefully selected, gentle Yin yoga postures with a Reiki treatment offered by a master using the positions of the hands to support and boost the body's natural healing and cleansing processes.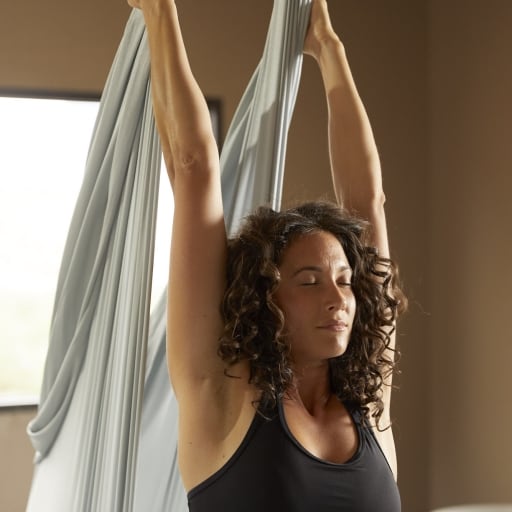 Restorative Aerial Yoga
Restorative Aerial Yoga uses the aerial yoga silk as a prop to enhance and assist yoga stretches. The silks encourage better supported traction and decompression of the body through various poses in a traditional yoga framework. This class aims to achieve physical, mental, and emotional relaxation through gentle suspension.
45 Mins | $75
All Packages Include:
Nightly resort credit to use towards unique spa services, private sessions and fee-based activities
Unlimited hiking, group fitness classes, yoga, meditation, challenge activities and wellness lectures
Complimentary shared shuttle transfers from Austin-Bergstrom Airport or complimentary valet parking for those driving in
Luxurious accommodations
All healthful and flavorful meals, snacks, smoothies and non-alcoholic beverages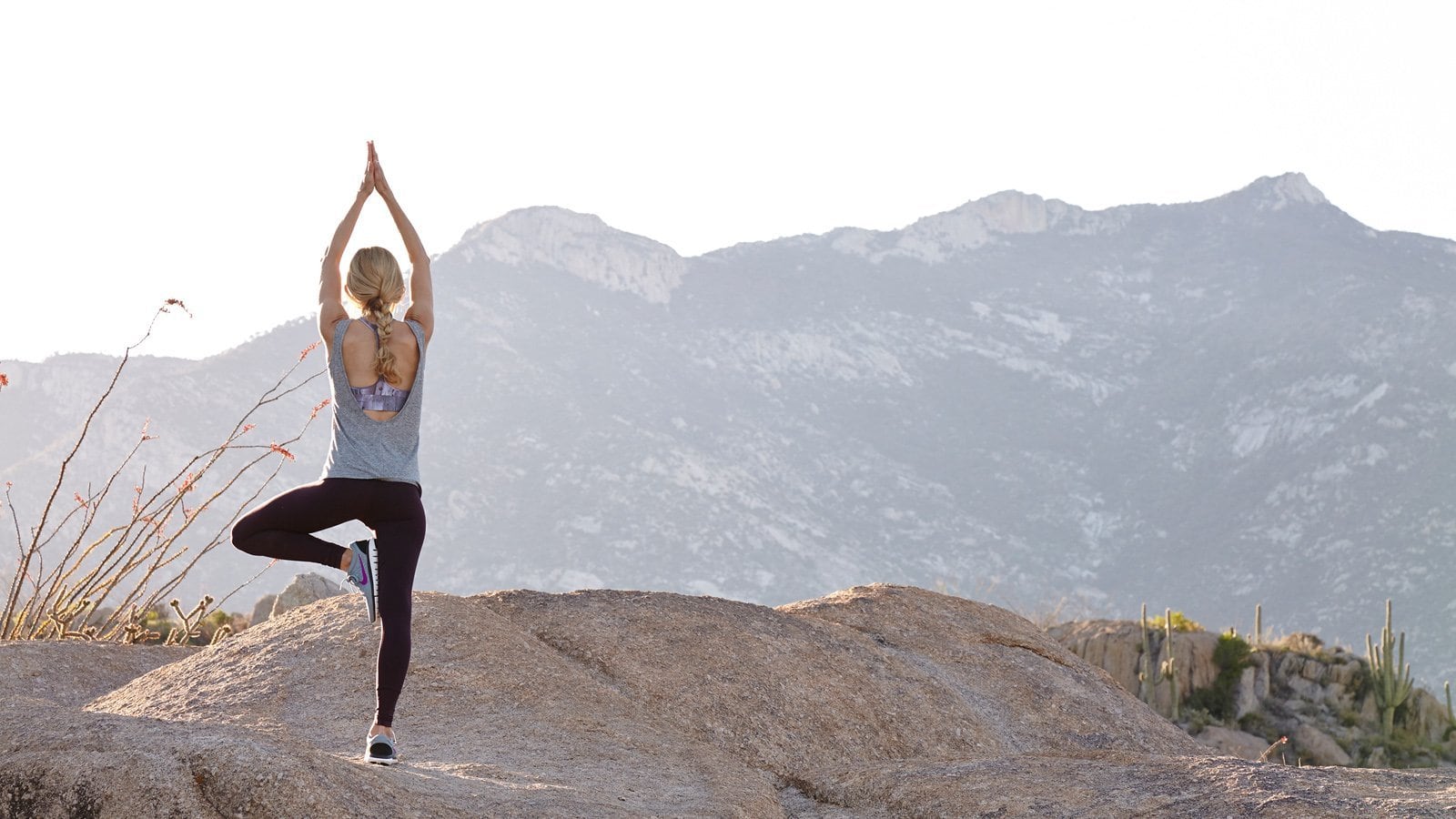 Yoga Month at Miraval Arizona
Can't make it to Miraval Austin? Celebrate Yoga Month at Miraval Arizona. Tucked into the base of the Santa Catalina Mountains, our Southern Arizona refuge welcomes you to observe, engage, and elevate your awareness in the present moment.